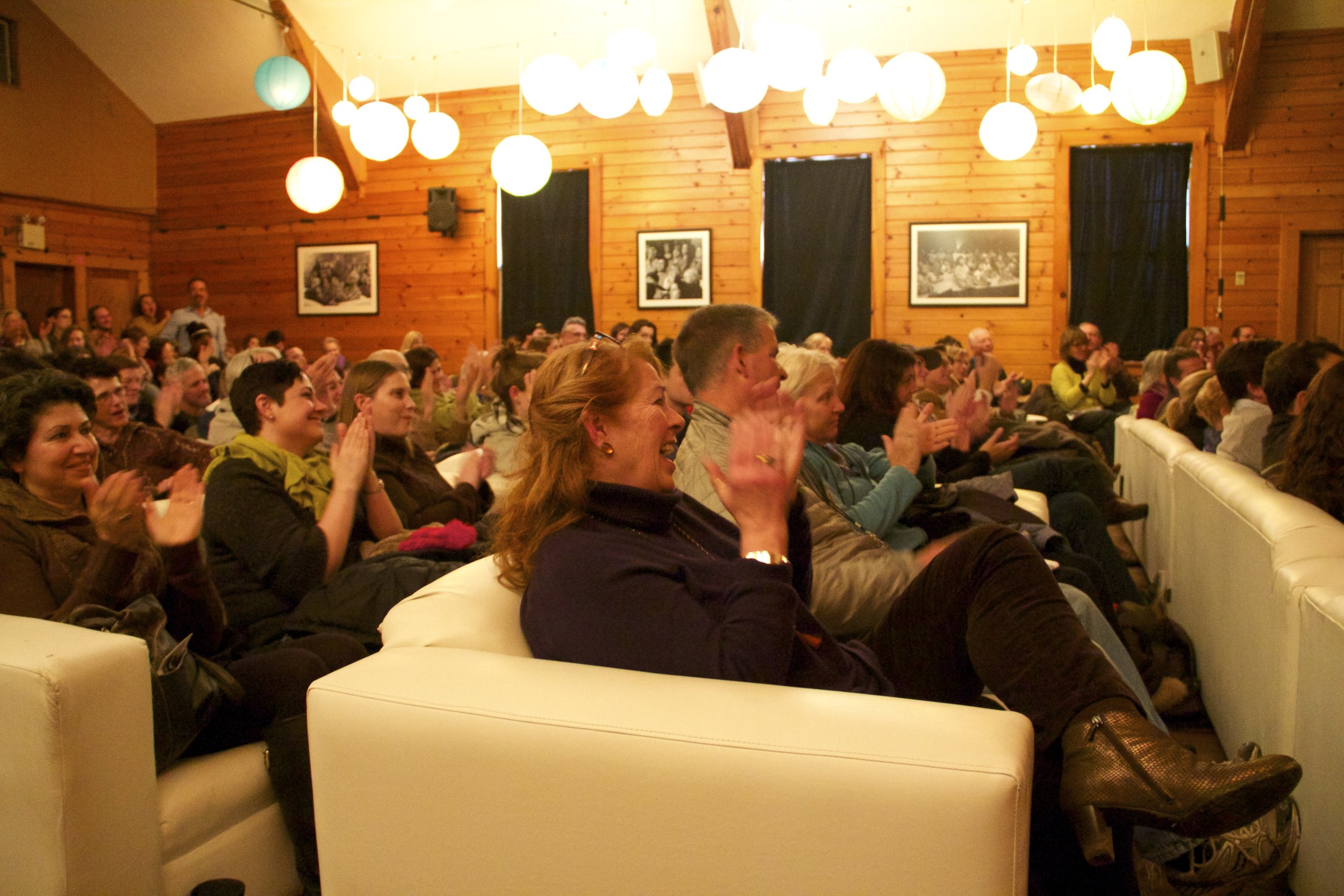 Connection & Conversation through FATHER UNKNOWN
Group screenings cost just $25 + $5 per person.
Your purchase is helping FATHER UNKNOWN reach more people!
Simply select the number of attendees you expect. Leave "Quantity" set at 1.
We'll send you 2 DVDs.
Keep one for yourself and give one away at the screening!